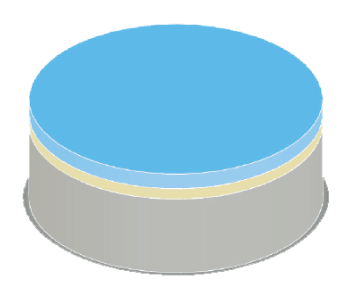 Surface Grinding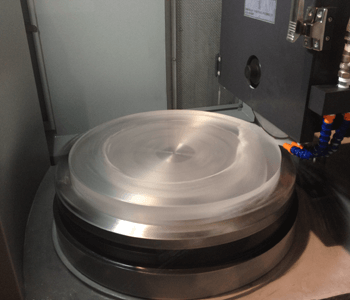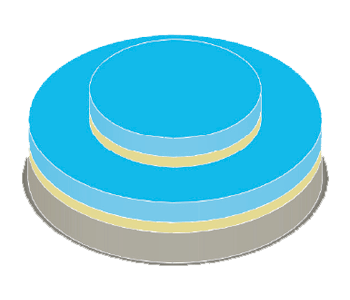 Plunge Grinding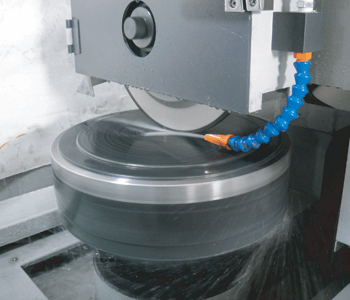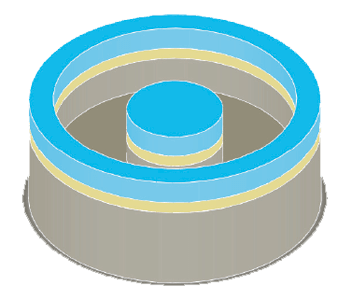 Step Grinding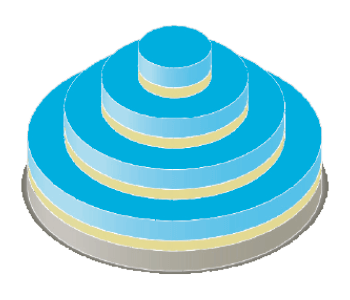 Multiple Grinding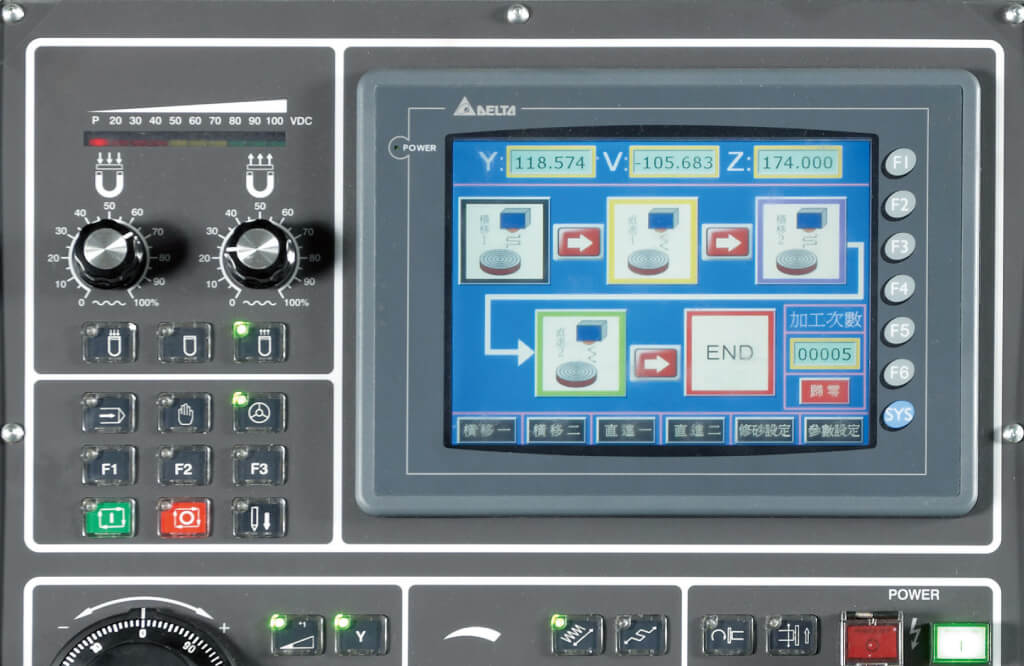 PLC Controls System
Shop floor user friendly language allows indexperienced operators to master the control. The simple dialog control requires only size inputo to start the grinding cycle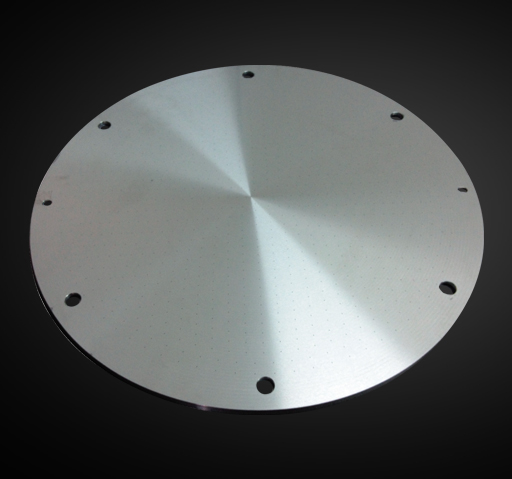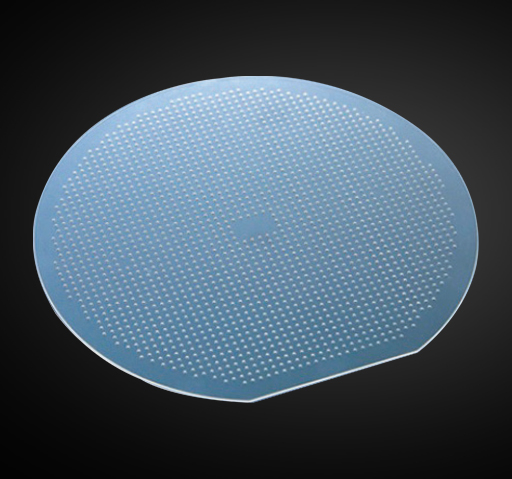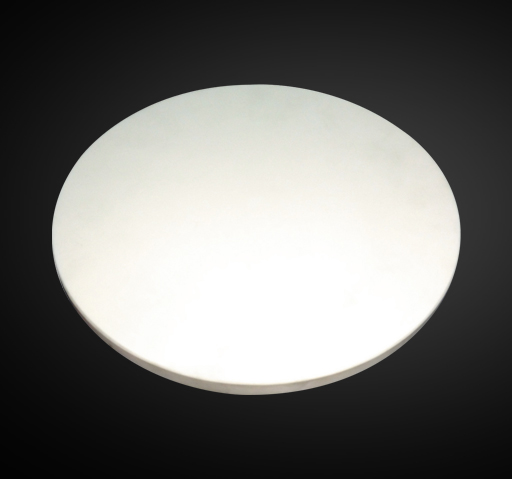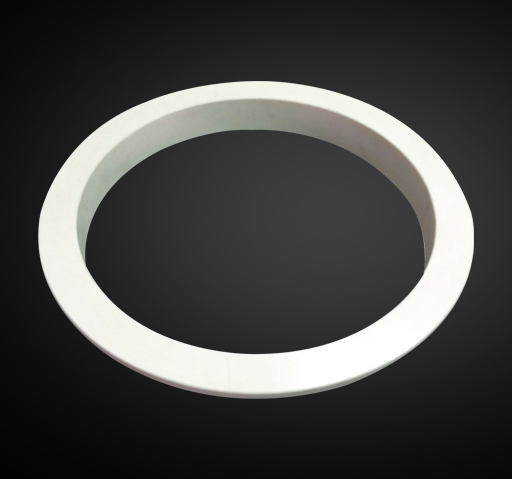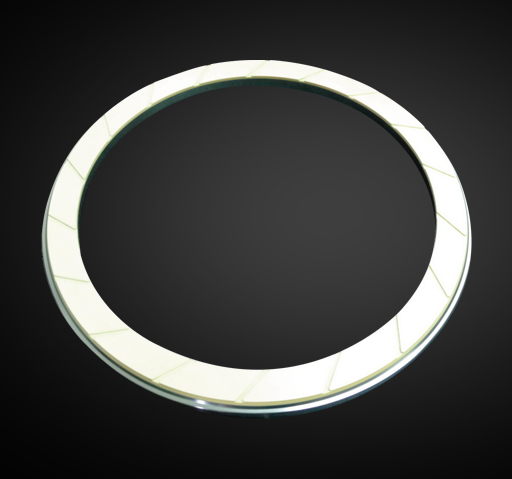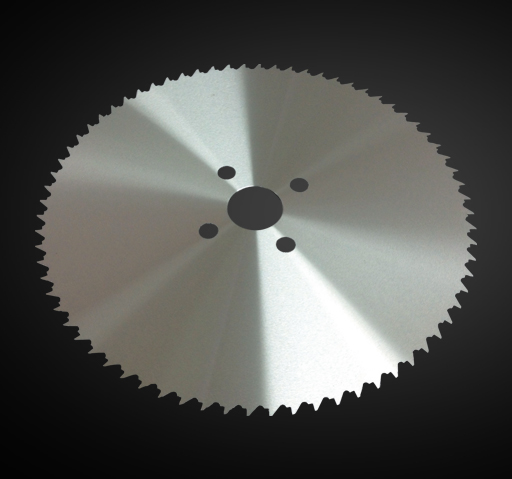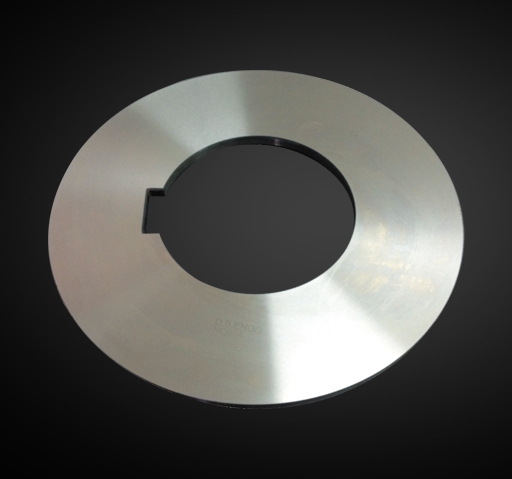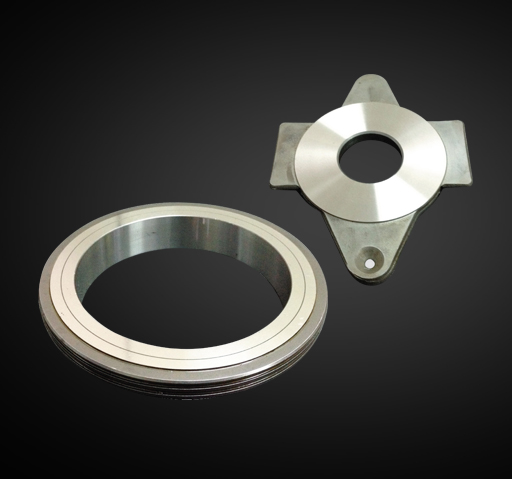 Compare

EHR-16

Compare

EHR-20

Compare

EHR-24

Description
Rotary magnetic chuck dia.
mm
400
500
600
Maxi grinding radius.
mm
225
325
325
distance of table surface to spindle surface center.
mm
450
480
480
Rotary magnetic chuck speed.
rpm
20-250
10-150
10-150
rotary magnetic chuck horse power.
KW
1
2
3
spindle motor.
hp
5/7.5(OPT.)
5/7.5(OPT.)
10
spindle speed(50/60Hz)
rpm
1450/1750
1450/1750
1450/1750
Auto downfeed horse power.
Servo Motor 500W
Servo Motor 500W
Servo Motor 500W
Vertical hand wheel sownfeed per revolution.
mm
x1,x5,x10(MPG)/0.1,0.5,1
x1,x5,x10(MPG)/0.1,0.5,1
x1,x5,x10(MPG)/0.1,0.5,1
Vertical hand wheel sownfeed per graduation.
mm
x1,x5,x10(MPG)/0.001,0.005,0.01
x1,x5,x10(MPG)/0.001,0.005,0.01
x1,x5,x10(MPG)/0.001,0.005,0.01
wheel size(diaxwidthxbore).
mm
355x38x127
355x38x127
355x38x127
Net weight/gross weight.
kg
3200/3800
3500/4000
4600/5200
Packing size (LxWxH).
mm
2400x1900x2100
2400x2100x210
2800X2200X2200
Max Table Load.
kg
50
120
280
Optional accessories
SIEMENS CNC controls Available
MITSUBISHI CNC controls Available
FANUC CNC controls Available
Magnetic rotary table
Basic coolant system
Coolant system with magnetic separator
Coolant system with paper filter and magnetic separator
Oil mist collector
Spindle motor inverter
Digital readout
oil line wheel balance system
Rotary diamond wheel dresser
Spindle chiller
Chuck demagnetizer
Coolant system with paper filter
These machines can also be used for following variety of materials, semi-conductor, solar photonics, IC, Wafer, TFT-LCD,PASS ceramic products, aluminum oxide (A1203), Zirconium oxide (Zro2),Silicon nitride(Si3N4), Slilcon carbide(STC), Silicon (Si), Quariz, ZTA Graphite, MACOR, Ru etc. The variety of materials capable of being ground provides the customer exceptional versatility.
Feature:
Siemens V3 grade spindle motor with superior performance and relieability is sealed to prevent moisture penetration
Wheel head travel features 3 heavey duty linear roller guide ways for smoth vertival feeding and maximun rigidity.
Fine pole electromagnetic chuck is used allowing for maximun work hold capability on small work pieces.