EGM-350L is awarded as Best Product design from Taiwan Golden Jade Award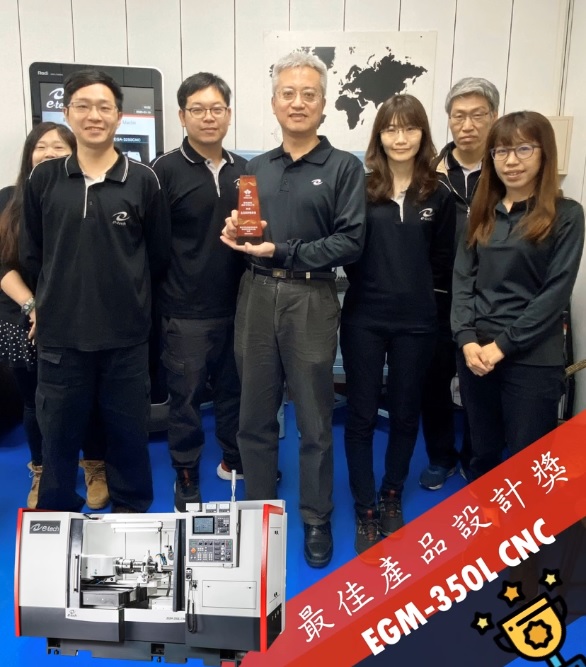 With the continuous development of R&D technology in various industries in Taiwan, the uniqueness of products will affect the prosperity of an enterprise. Excellent products are the biggest competitive advantage of an enterprise. To create a high-quality R&D environment for Taiwanese companies, the Taiwan Golden Jade Award is applied to encourage Taiwanese SMEs continue to increase product competitiveness.
The EGM350L is developed specifically for long workpieces requiring both deep ID grinding as well as OD grinding. It's an excellent choice for users processing HSK spindles. Also, a touch probe is equipped for end face measurement. And key components are made of granite material to ensure high precision. e-tech is familiar with HSK spindle processing as well as problems customers face. Therefore, we have strengthened the rigidity and reliability of a center frame by 30% compare to similar machines in the market.

返回